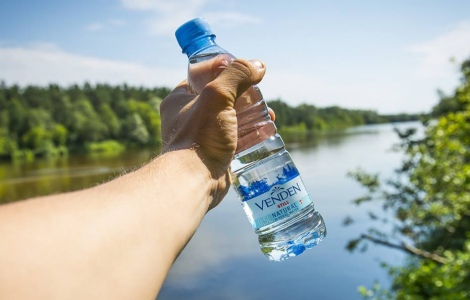 VENDEN MISSION, VISION
Uniqueness and differentiation strategy of VENDEN have always been based on natural products, the best service in the industry and individual approach to each customer. These basic values reflect in the company's vision and mission, as well as in everyday actual activities.
VENDEN vision is to become the leading producer of spring, mineral water and natural non-alcoholic drinks in Latvia.
VENDEN mission is to build a strong portfolio of brands based on production of natural raw materials, to offer the best natural products to customers, to think green and to take care of environment around us. Our aim is to be the most attractive employer in the industry and the first choice for our customers, consumers, partners, owners and staff.